We design
industrial plants
We stand behind a number of demanding and functional industrial buildings, thanks to which Noving is a Slovak brand of quality. We create functional designs with an emphasis on efficiency, safety and innovation.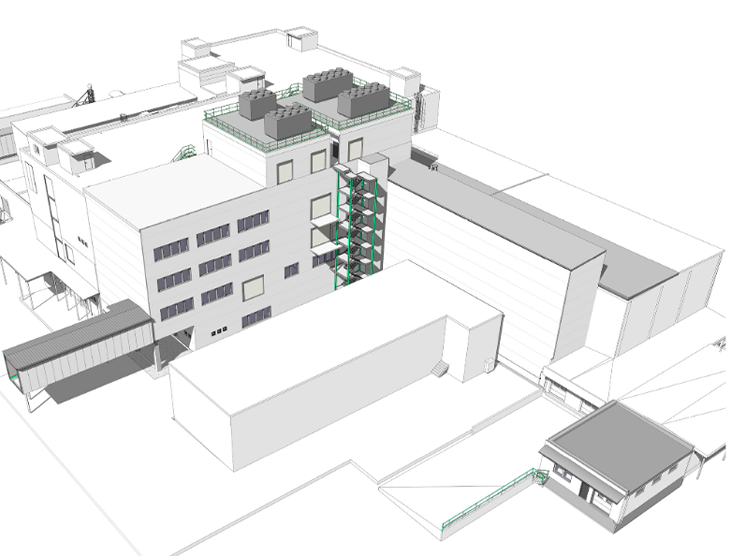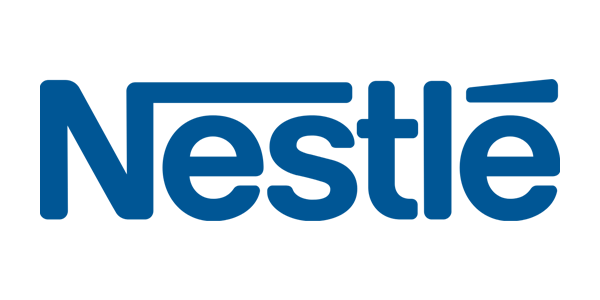 The soup kitchen extension
Extension of the Building no. 6 The soup kitchen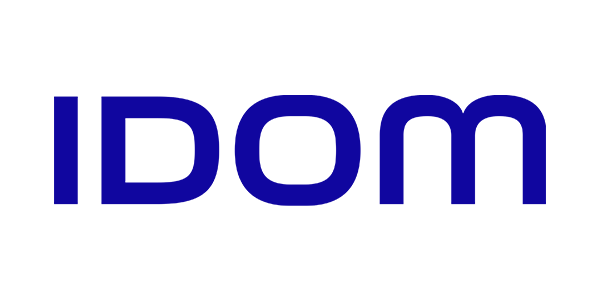 3D scan & vectorization
3D laser scan of the U. S. Steel Košice plant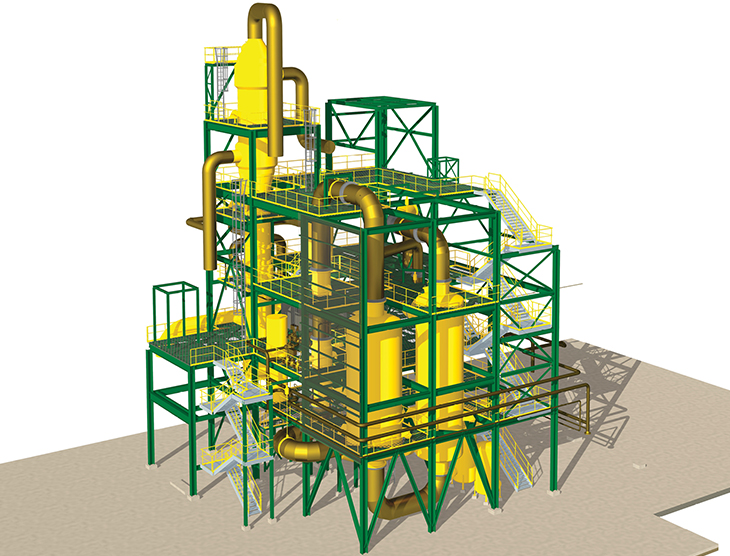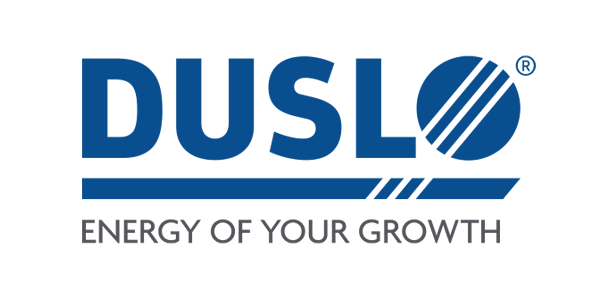 Emissions reduction technology
Tertiary reduction system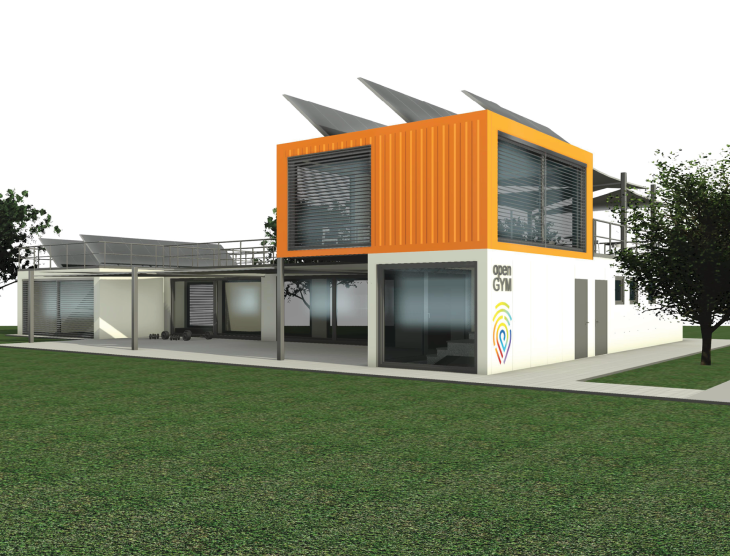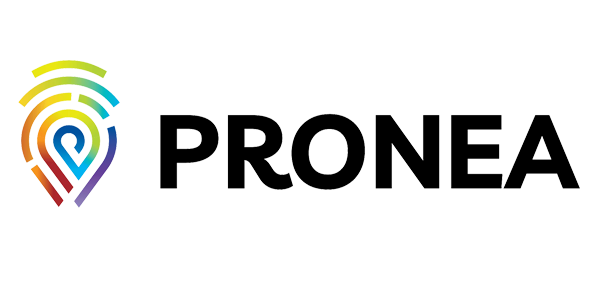 OPEN GYM
New building of meeting place OPEN GYM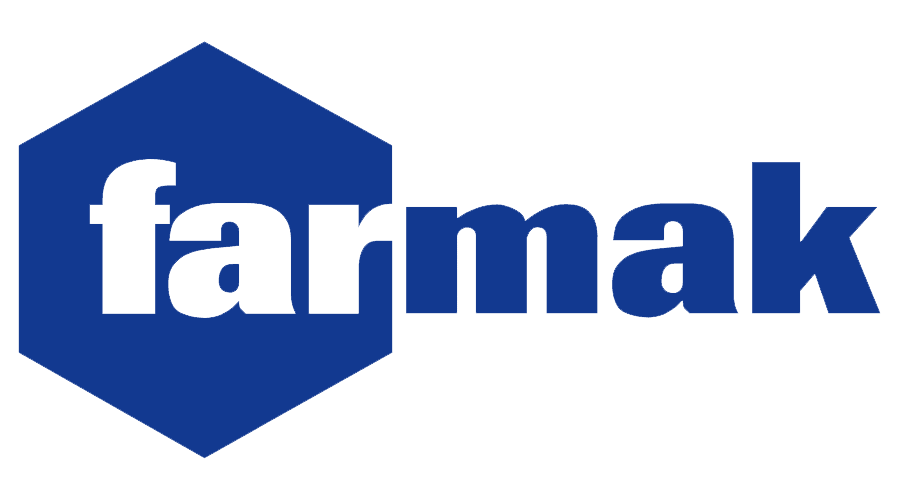 PJ 20.06
Reconstruction of operating unit PI 20.06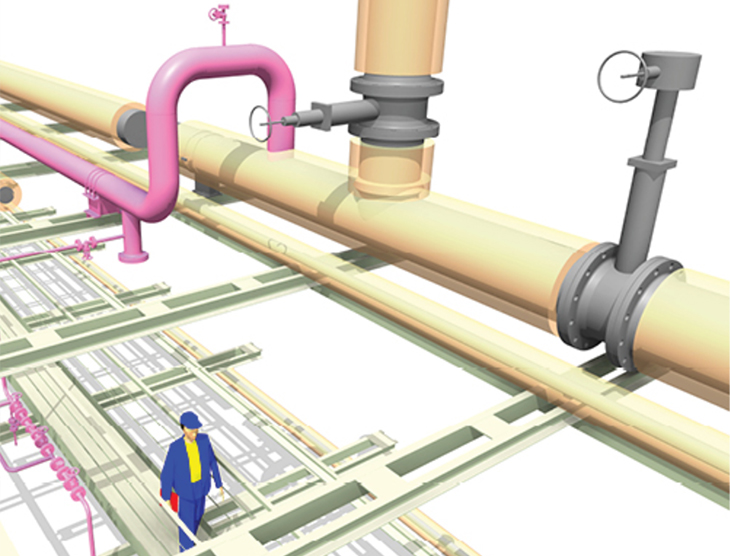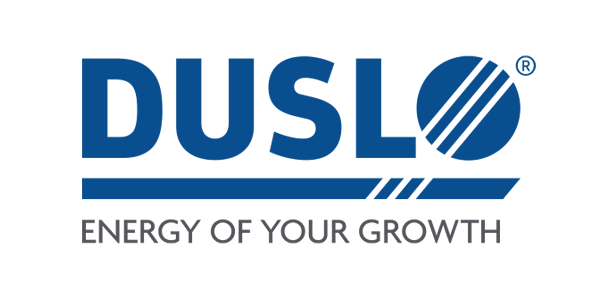 New steam pipeline
Restoration and rationalization of steam distribution system P3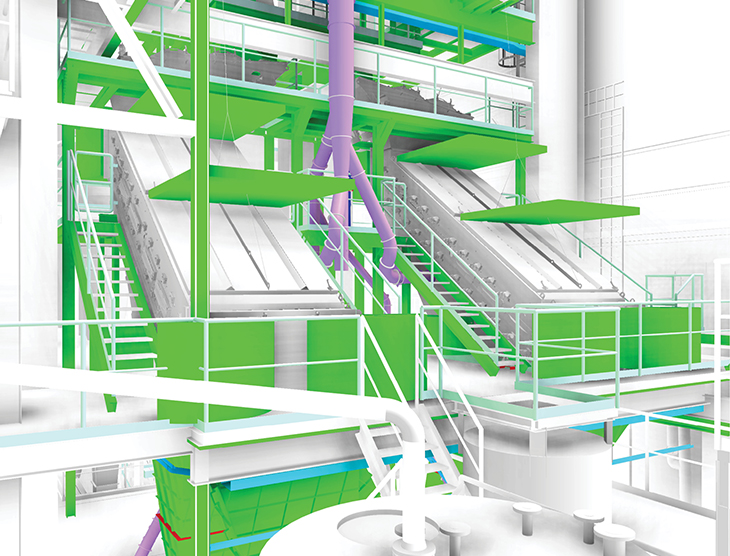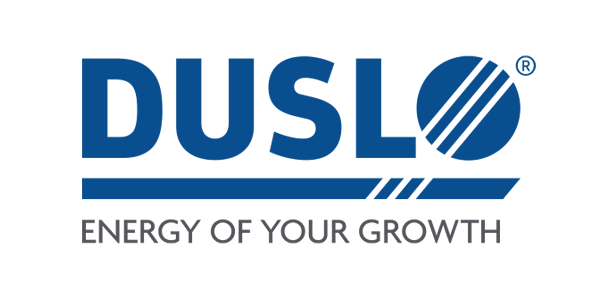 Sorting line for LAD2
Reconstruction of sorting line for LAD2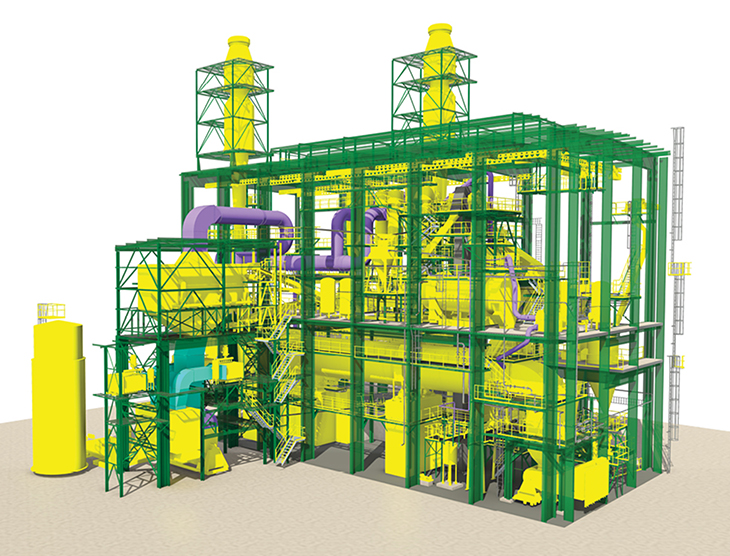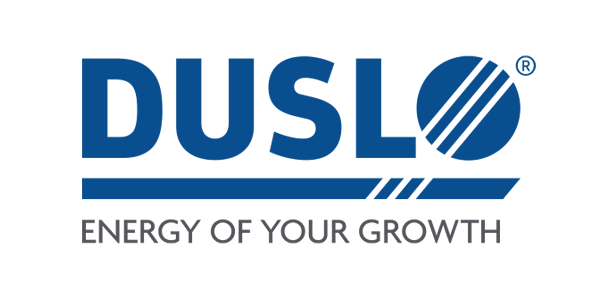 LAD2
Modification of a scrubber system for LAD2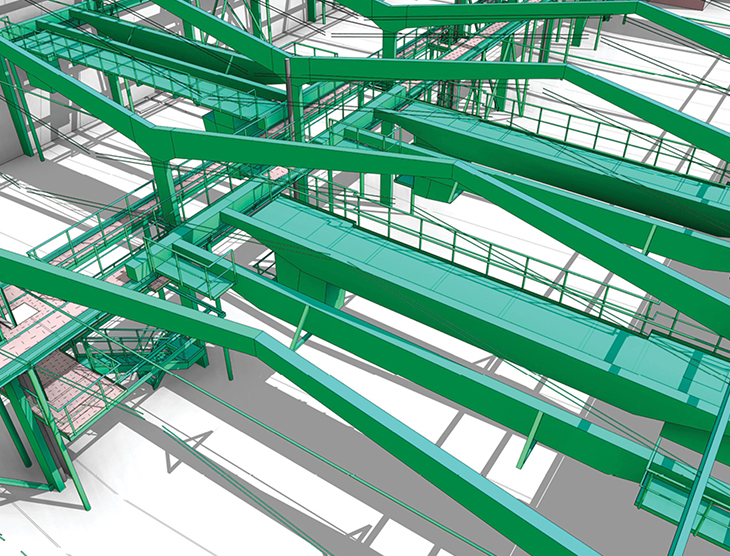 Year of implementation: 2021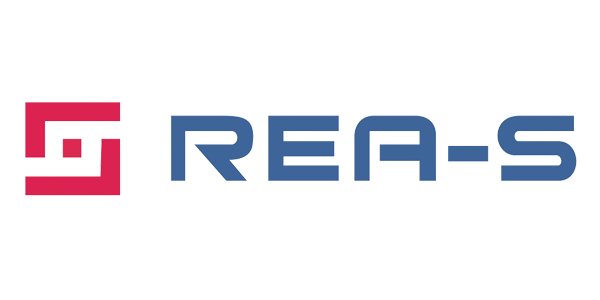 3D model of the existing hall
Laser scanning and vectorization – the hall in Brezno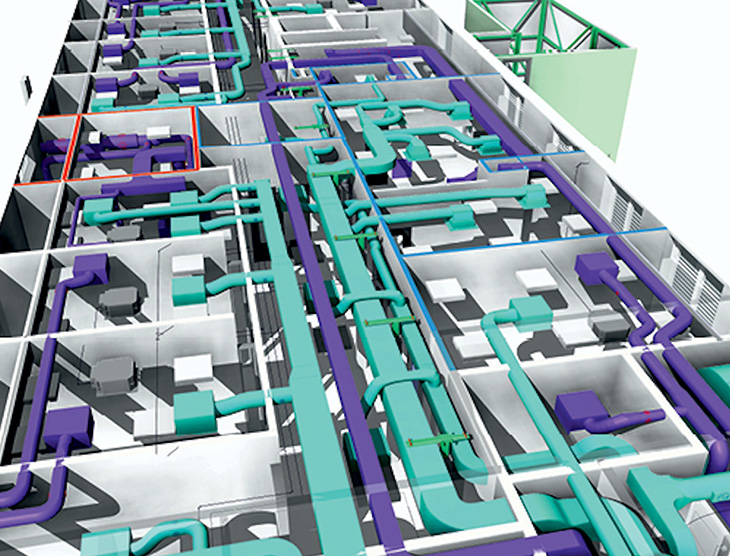 Year of implementation: 2021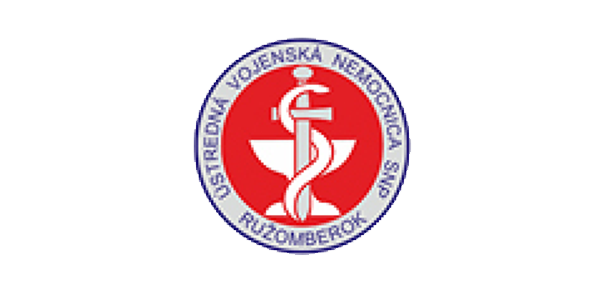 Laboratories in Central Military Hospital in Ružomberok
Reconstruction of the 2nd floor for the Institute of Pathological Anatomy
Projects
Designing is a beautiful profession for us. It combines creativity, technology, vision of the future and we use it to change the world every day. Take a look at what we've done.
Services
We provide customer support and a wide range of design and engineering services. We provide 3D laser scanning, vectorization, preparation of all types of project documentation and construction coordination.
Pre-project services
Services that we provide even before we process the project documentation. This is, for example, the acquisition of input data by 3D laser scanning or helping the customer in processing documents for the designer.
Project services
Processing of all types of project documentation, from studies, through projects for obtaining a zoning decision or building permit, through the implementation project to the processing of the post-implementation state of affairs.
Post-project services
This is an engineering activity, in particular representing the builder before the authorities in various procedures, from obtaining permits to approval of the building or supporting the developer in understanding and making changes to the project documentation.
Our customers
We are a model in the quality of our work and in our individual approach to each customer. We have won the trust of many multinational companies.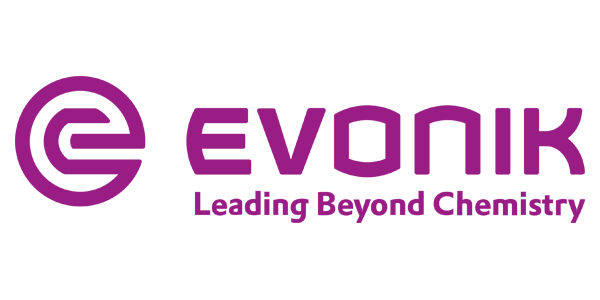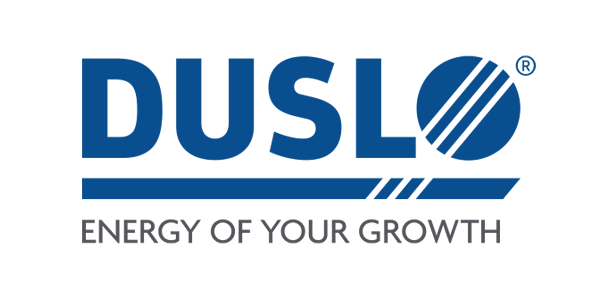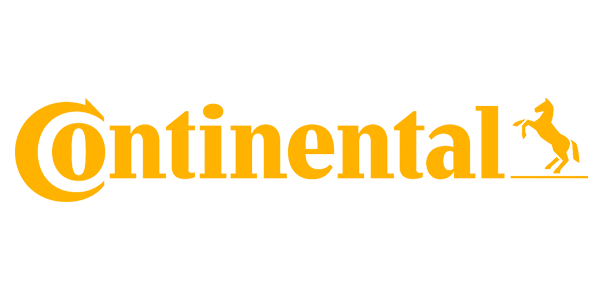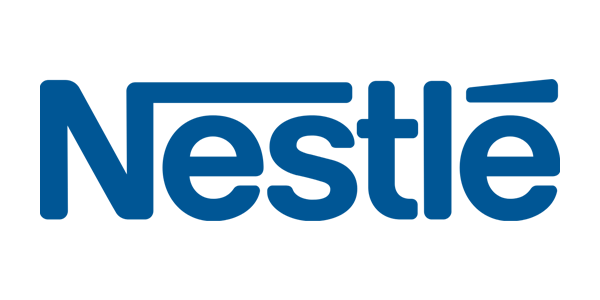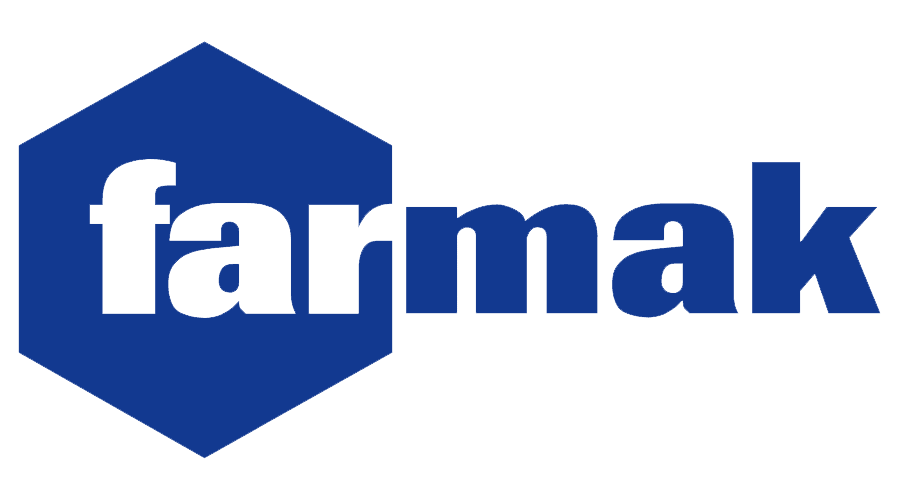 Start your career
Do you want to work on interesting projects and become an expert in your profession? Our project work is based on the cooperation of teams from various professions. Join us, gain experience and build your career. We are a reliable employer that is not afraid to appreciate and reward its employees.
We follow our company values
We cooperate and help each other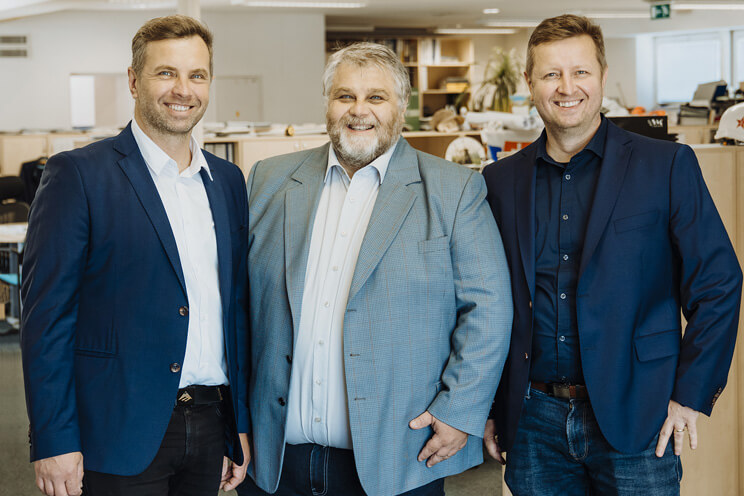 About us
Only thanks to cooperation, cohesion and collegiality have we built a company with an international reputation. We respect our company culture and each and every member of our team.
All age groups are represented in the team, from innovative juniors to experienced professionals. Meet the people behind our success.
Are you interested in our services?

Do you need advice?

Contact us!